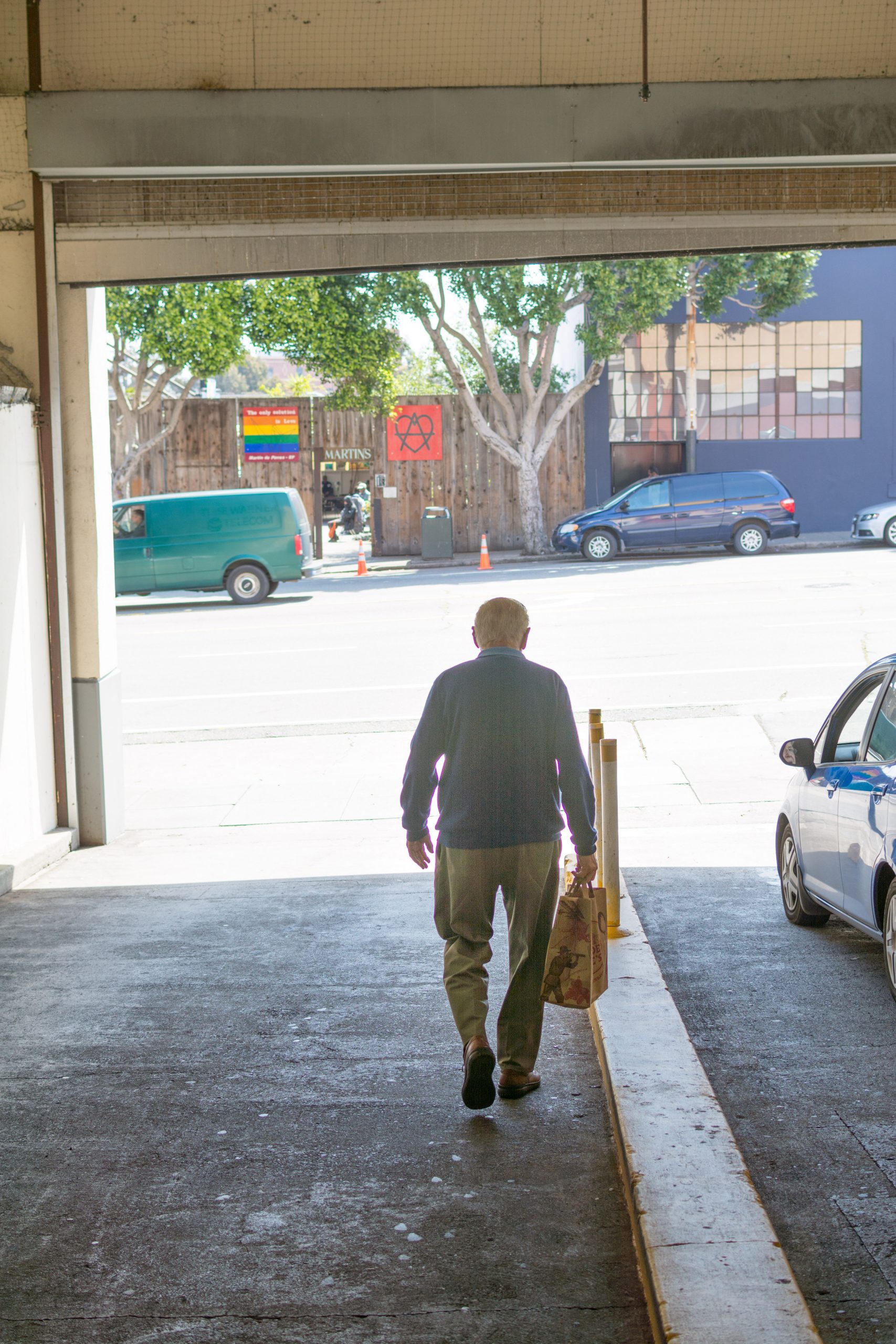 Martin's Renowned Turkey Barley Soup
Author: Adapted from Martin's recipe for three 20-gallon pots
1 turkey leg and ½ turkey breast, bone-in split breast (~6-7 lbs.)
2 onions, quartered plus 1 onion finely chopped
6 carrots, 3 cut into large chunks (broth) and 3 roughly chopped (soup)
black peppercorns, 10-12
2 pinches of thyme
1 bay leaf
1 cup uncooked barley (if pinched on time, pre-cook in 4 cups of water for one hour)
3 tsp. salt
1 tsp. each dried oregano, parsley, garlic powder, cumin, ground pepper.
2-3 tsp chili powder
1 TBSP dried basil
Tomato paste, 7-9 oz.
1 red or green bell pepper
6 cups of chopped kale or other greens
Martin's Kitchen starts by making its own base of turkey stock to thin with water as necessary. Make your own the night before or in the morning using this recipe here. Store bought works great when time does not permit.
Put turkey leg and breast, bay leaf, 1 pinch of thyme, peppercorns, onion quarters and 3 carrots cut into large chunks into a stew pot large enough to cover meat with water and bring to a boil. Simmer, covered for 2 to 2½ hours. Skim excess fat off the top as needed. Keep checking to add more water to stock as it evaporates.
Pull turkey leg and breast from stock after 2 to 2½ hours. Set aside to cool. Strain stock and return to pot or pour into large pitcher and refrigerate for later use.
After the turkey has cooled, pull meat off bones and shred with fingers or a fork. Set aside or refrigerate for later use.
Bring the stock and salt to a boil. Whisk in tomato paste and spices & herbs (oregano, parsley, garlic powder, cumin, ground pepper, chili powder and dried basil) and add finely chopped onion.*
Add 1 cup uncooked barley and return to a boil. Stir. Reduce to a simmer. Check and stir every so often to keep barley from sticking to bottom of pot. Simmer for 35-40 minutes until barley kernels are soft and their midline cracks have split open.
Now add the turkey meat and return to a boil. Add kale, bell pepper and chopped carrots or whatever vegetables you have on hand. Always add vegetables last. Return to a boil. Turn down heat to barely a simmer, pot uncovered, until vegetables are cooked and flavors have melded well. Taste and add more spice or salt as you desire.
Remember to make this soup your own. There are as many versions of this soup as there are cooks.
* Martin's Recipe reads "add a pot of onions prepared by the onion-choppers who have been working since at least before dawn."
Recipe by
Yvonne Cornell
at https://yvonnecornellphoto.com/2016/05/23/that-which-nourishes-the-spirit/