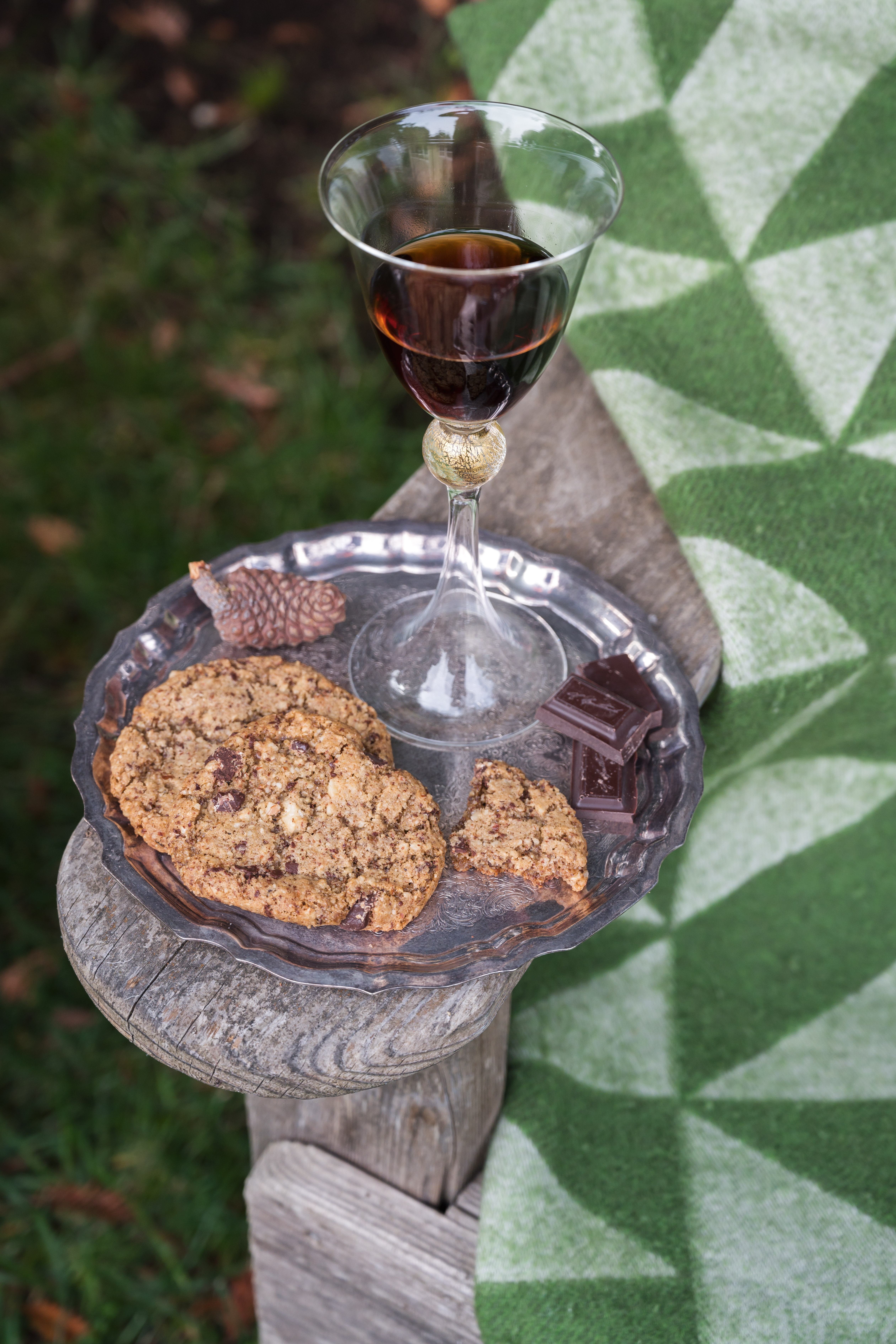 A Brown Table
Think of all your favorite chefs. Now visualize their most vital kitchen tool: their hands. What color are they? Think about it… Julia Child, Emeril Lagasse, Anthony Bourdain, Giada De Laurentiis, Daniel Boulud, Thomas Keller…. you get the point.
The hands of Nik Sharma are brown – a deep, dark, chestnut brown. Nik came to the United States from India after college, never anticipating at the time that his brown hands would appear in nearly every single one of his self-photographed lush stories of cooking, unwittingly creating his signature identity. I've followed Nik's blog, A Brown Table, since its inception in 2011, and now, his first cookbook is available for all to hold in their own hands – simply titled, SEASON.
This book is loaded with original recipes that Nik has created, scrutinized, tested and labored over – a two year labor of love. Nik is a resilient perfectionist and unencumbered flavor pusher – traits born from his Indian culture combined with his pursuit of both a biochemistry degree and a master's degree in molecular genetics – all the while, toting his beloved grandmother's recipes and traditional Indian spices from place to place.
However, Nik is not defined by tradition. He is one of this generation's out-of-the-box thinkers who combined his science background and passion for cooking to become a master visual storyteller with an authentic voice. As Nik likes to say, "every tradition had to begin somewhere at some point, so go ahead and break the rules and make your own traditions!"
Nik Sharma's Spicy Chocolate Chip-Hazelnut Cookies are baked with hazelnut flour, ground pepper and crystallized ginger. These subtle savory and sweet notes pair perfectly with a glass of brandy. Fall is in full swing. It's spicy and sumptuous. It's Nik Sharma's SEASON.